Human resources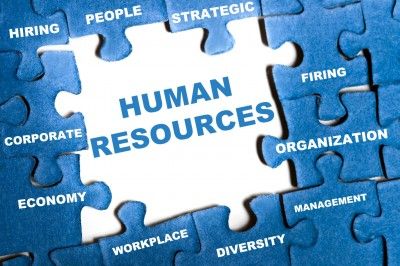 Every translator and editor who works for SEMANTIK is qualified according to our rigorous and systematic Quality Compliance Process. The quality process begins long before the actual project begins.

The Quality Compliance Process is an extension of our Quality Management System (The ISO 9001-2008 Certified Quality Management System) and has been designed to ensure that only the most highly-qualified linguists are accepted into our Approved Supplier List. Each member of our linguistic team is selected based on the following criteria:
Demonstrated subject-matter and industry expertise
Significant verifiable experience translating into their subject matter
Excellent references
Educational background
Professional accreditation
Subject specific testing
Writing style
Cultural expertise
Two references are required prior to an applicant beginning SEMANTIK's induction and training programme. All translators and interpreters must undertake an induction training module to ensure they can use our Secure Client Portal and that their work consistently meets our high quality standards.

Each newly entered supplier receives "Pending Approval" status until a significant project record is achieved. During this probationary time, the candidates' translations are carefully evaluated by an approved senior editor and feedback is provided to the translator.
We are always looking for talented language professionals. Each person has unique talents and skills that may be of use in different projects. We value every person who has worked with us and we owe our success to their expertise and dedication.