QUALITY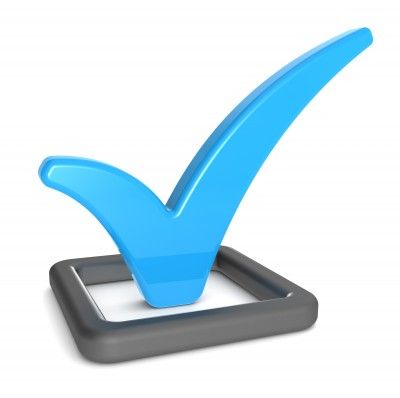 SEMANTIK quality control follows the best practices and global standards. We're ISO 9001: 2008 certified and TQM compliant. But of course the most important quality assurance is your satisfaction.

We assign the translators best suited for your needs and make sure they understand your goals; and the nature of your audience. All our translators know the most up to date terminology in their fields of expertise and the idiosyncracies of their target population. They know their audience.

And of course we use extensive CAT tools and databases to provide reliable and consistent language. But these tools only enhance what is most important: Our translators are native speakers who live in the region you want to reach. They know the unspoken language and culture as well as the formal and professional styles.

You want your job done right and on time. Our project managers make sure we meet your timetable and keep in close contact with you to ensure the best results. We'll get it right the first time.