References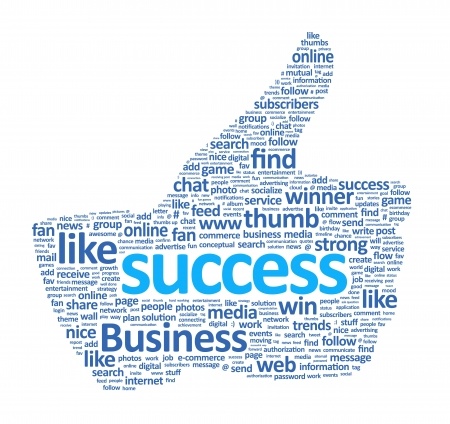 For more than 10 years, SEMANTIK has been one of the world's most respected sources of translation and related language services for Turkish, Arabic, Farsi, Azeri, Hebrew, Greek and other regional languages. Our projects range from the translation of personal documents (certificates, academic transcripts, letters) to very complex multi-language translation of software documentation for simultaneous release in multiple markets.

We often receive e-mails from our customers who whould like to express their appreciation.
Here is a sample of the comments SEMANTIK received.
None of my job offers was ever turned down
21 May 2013 Tuesday
None of my job offers was ever turned down. Translation quality is very high for Hebrew, according to our one in-house Hebrew speaker.
Project Manager


I am always very happy
28 March 2013 Thursday
I am always very happy to work with SEMANTIK. Hopefully, we'll have more work for you guys!
Localisation Specialist


Until now translation services
01 January 2013 Tuesday
Until now translation services have left a lot to be desired: turnaround time has been very slow and unpredictable, quality has been variable, prices have been erratic. SEMANTIK, on the other hand, provides a consistent, high quality service with fast turnaround and very good pricing. I highly recommend SEMANTIK to anyone seeking translation with professional level results.
Purchasing Manager


By the way, our Istanbul office praised
20 December 2012 Thursday
By the way, our Istanbul office praised the translation. They said it was among the best they have seen from English to Turkish. Thought I would pass it on and wish all of you a Happy Holiday.
Jeff Klamers


SEMANTIK has done the best
12 December 2012 Wednesday
SEMANTIK has done the best and most professional translation work for us that I have seen. They are the first people we call for our translation requirements.
Kaan Aslan - President of CSD

We especially appreciate the fact
10 November 2012 Saturday
We especially appreciate the fact that the translations of the graphics and charts in many of our highly technical documents look exactly the same as those in the original document."
Brad Dufresne (Technical Manager)

Thank you for all of your assistance
06 September 2012 Thursday
Thank you for all of your assistance throughout the process, particularly your professionalism and efficiency in working with us to meet our deadlines. Additionally, we are in much appreciation of Ms. Nesrin, and the quality of his work and the accommodations he made to us. We will not hesitate to contact you again for future projects.
Head of Marketing Department


I wanted to thank you and the rest
17 May 2012 Thursday
I wanted to thank you and the rest of your team for being so excellent at your jobs. Your team did an amazing job at responding to our often immediate and changing needs and I greatly appreciate that.
Aaron Kerrington - Technical Manager


I am fully satisfied with such an excellent translation of a
05 April 2012 Thursday
I am fully satisfied with such an excellent Turkish translation of a really difficult text in this extremely tight timeframe and with marvelous presentation! (I myself speak both source as well as target languages fluently). I use professional translators frequently and am normally a critical and reserved person. But, this job is performed in a stunning manner, and its quality is surprising and delighting! Thank you.
Mihail Radunescu


We were very happy with the good qualit
07 February 2012 Tuesday
We were very happy with the good quality translations you have done for us. Tight schedules and almost no customer corrections. Well done!
Head of Vendor Management