Services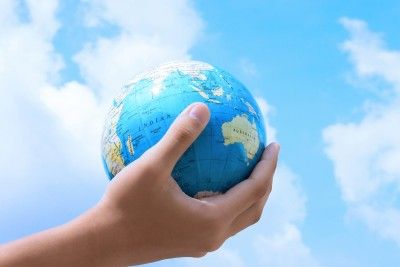 SEMANTIK provides translation for projects large and small in Turkish, Arabic, Hebrew, Farsi, Greek, Bulgarian, Georgian, Azerbaijani and Kazakh. And we have experts in many specialties.

Our native speakers insure the results are accurate and culturally appropriate.
Our project managers make sure you are delighted with the results.

Localization

Translation is just the first step. Words have different meanings in different countries, even in different regions. Localization is how we make sure the translation carries just the right meaning for your audience. Every language service has the same technology and software systems available to make fast and "accurate" translations but ultimately you need to reach your very human audience. That's where our human beings make all the difference. Our team members know the lifestyles and local cultures. We live there.

Publishing

SEMANTIK offers both desktop publishing services and large scale publishing for your projects. And other media too, like audio, film, and digital multimedia. We'll give you the finished product in the same format and appearance as your originals, where appropriate. Or offer changes in look and layout and style better suited to your target audience.

We'll take your project in any of the common MAC or PC formats. Or on paper, film, audio or carved in stone! We work in all media. And we give you the finished project in your preferred formats. Truly one stop shopping.

Interpreting

Sometimes it's just person to person, in real time. Or a presentation or business meeting. Our interpreters can make you feel at home and you can be sure your audience really knows what you mean. And you'll understand them as well. We'll connect you with just the right interpreter for the situation.